Fence Contractor RI Servicing Everywhere 75 Miles around RI.
FENCE CONTRACTOR CONTRACTOR RI
Quality fence installation done right for a reasonable price, We perform many types of fence installation RI... like...
Cedar Fence | Horizontal Fence - Vinyl Fence & Chainlink Fence Installation
We finance our fence installation, not deposit, low monthly payments and easy loan approval 
QUALITY FENCE CONTRACTOR RI - MA & CT.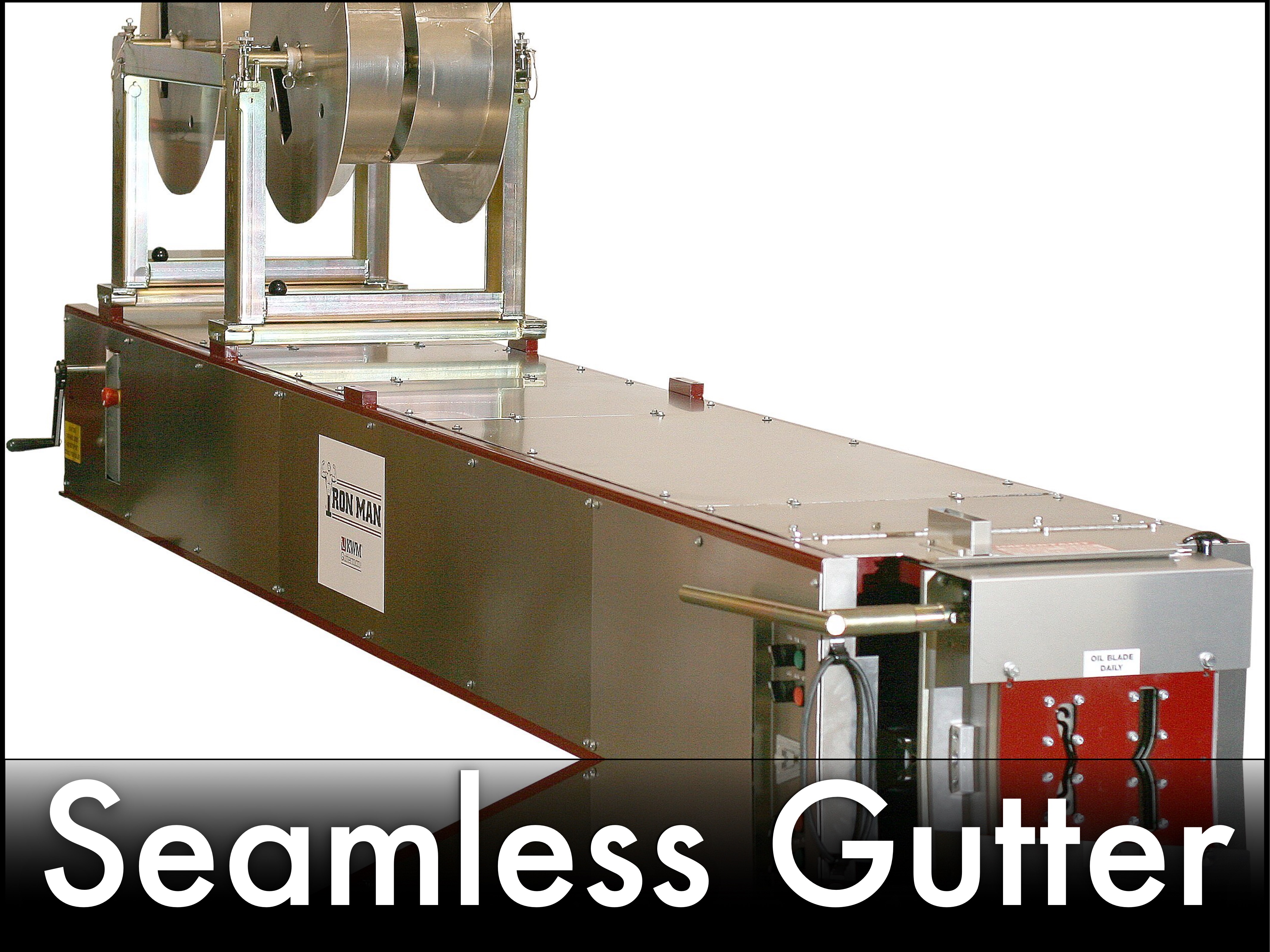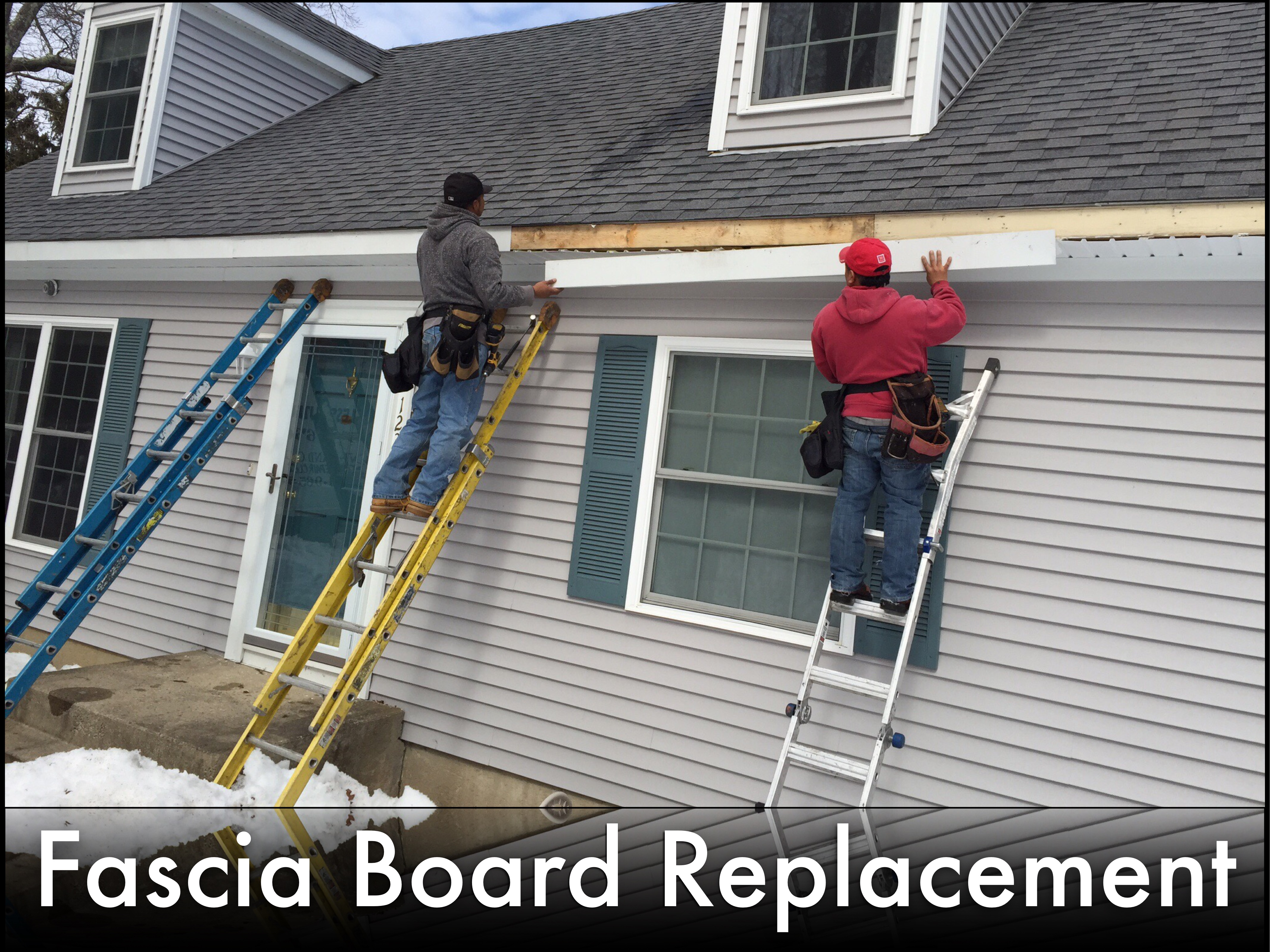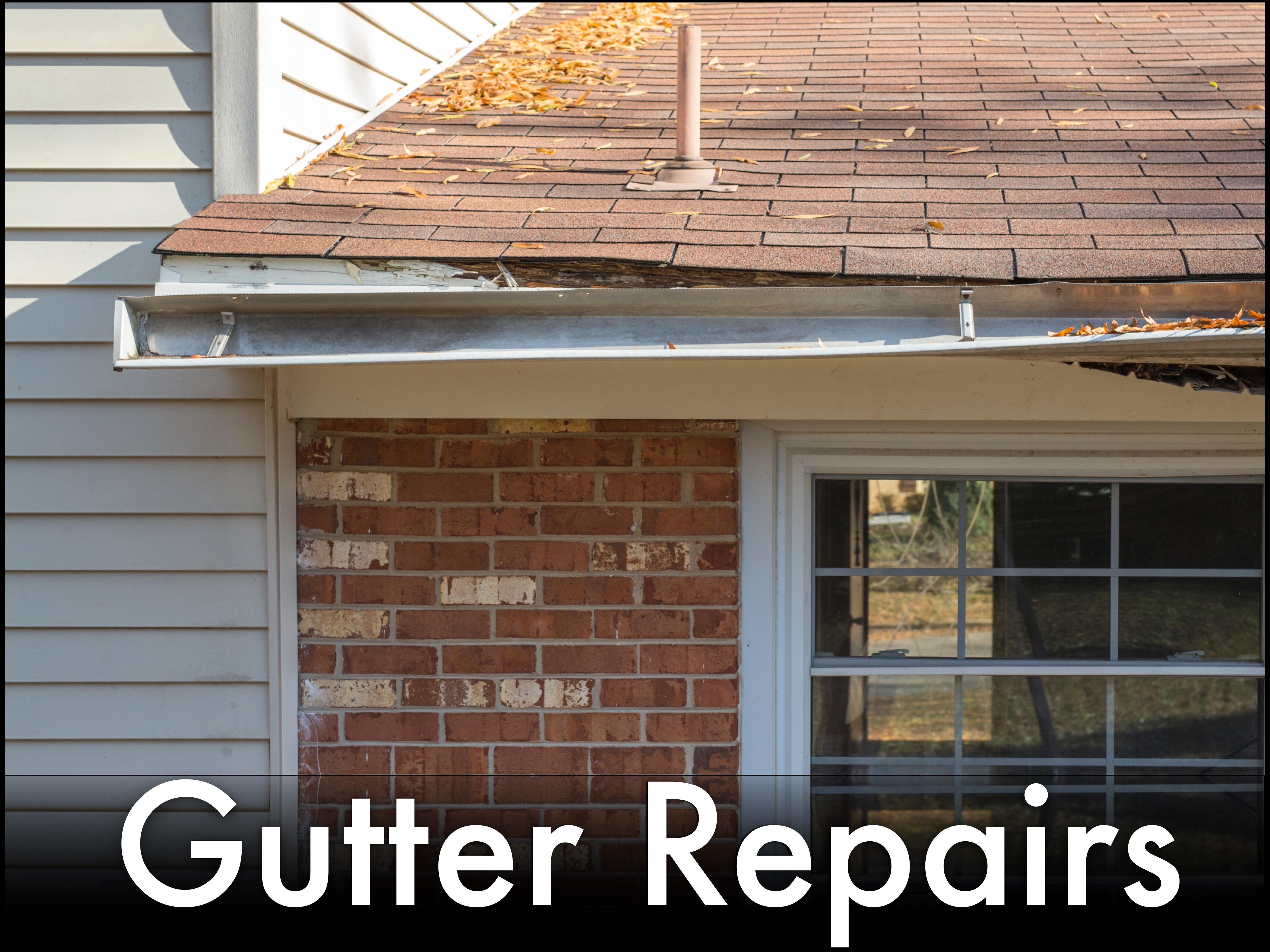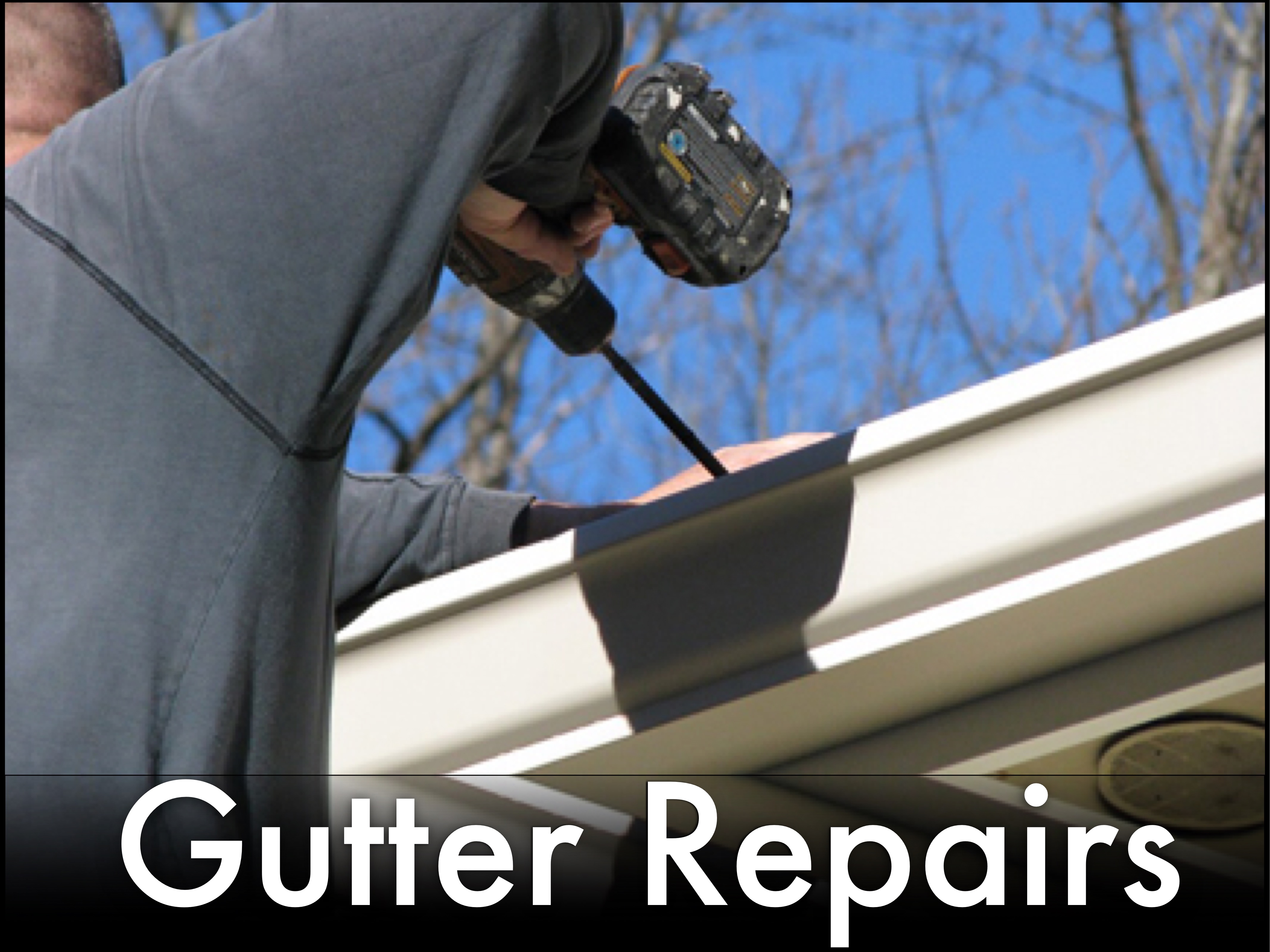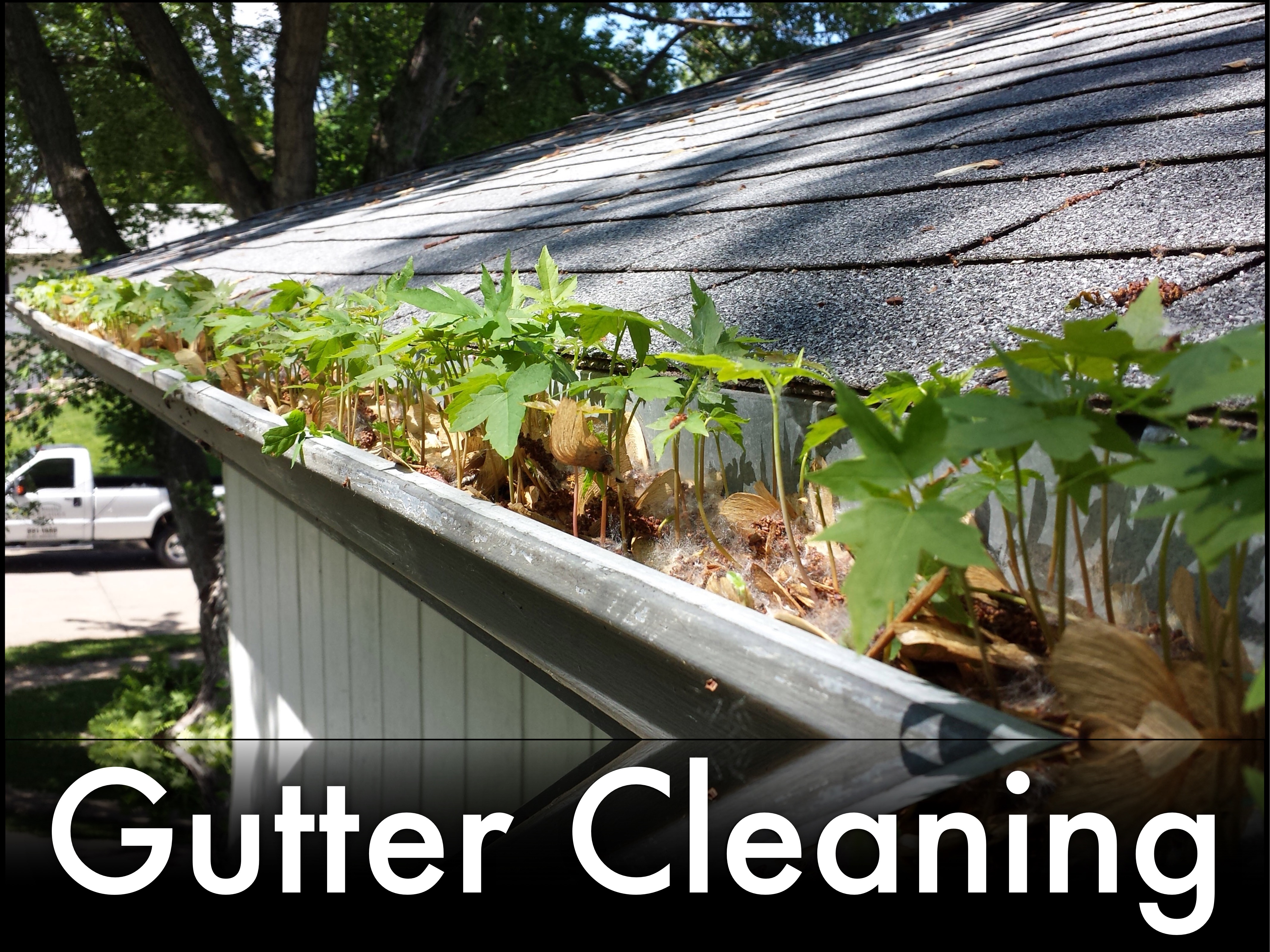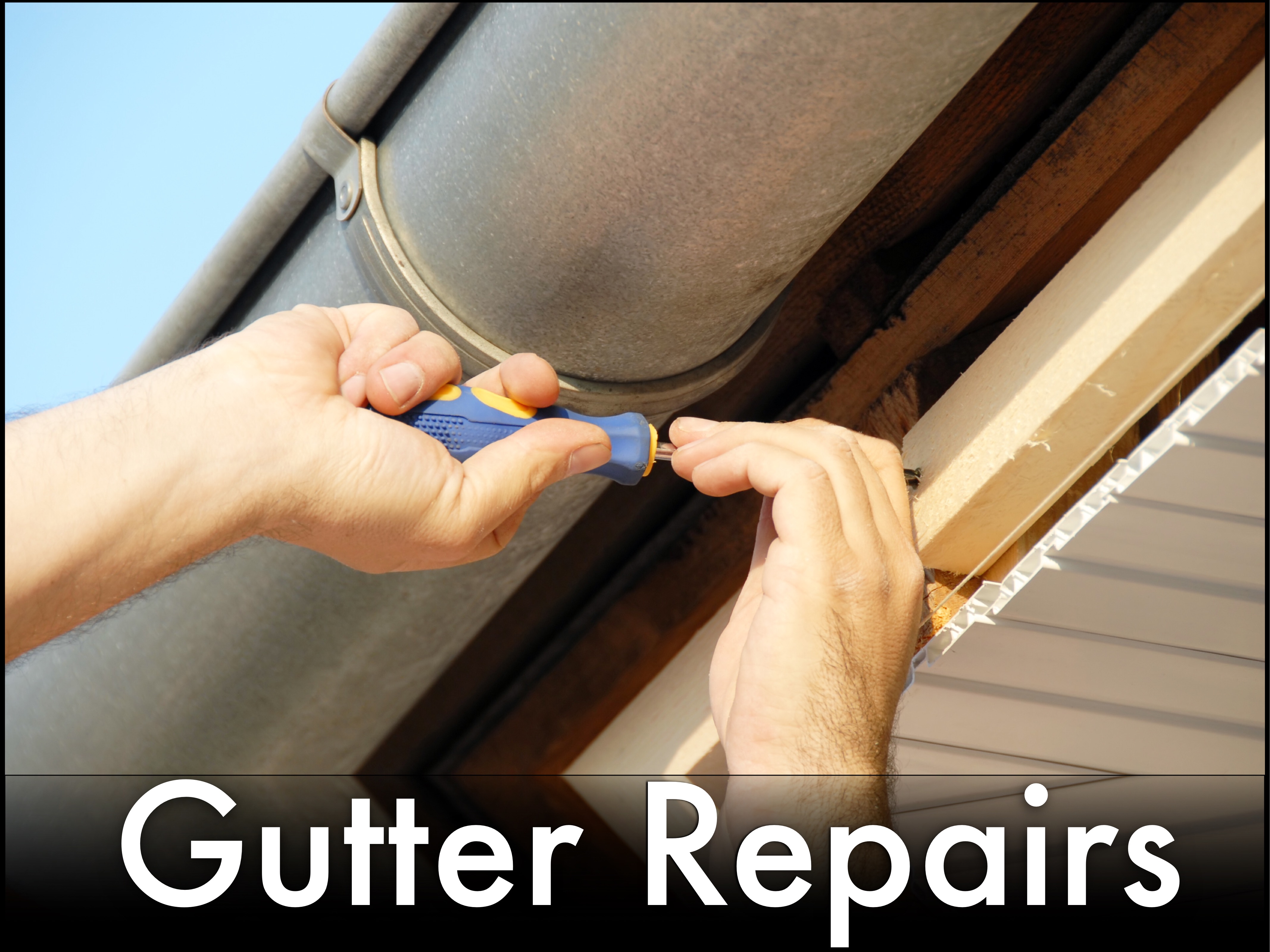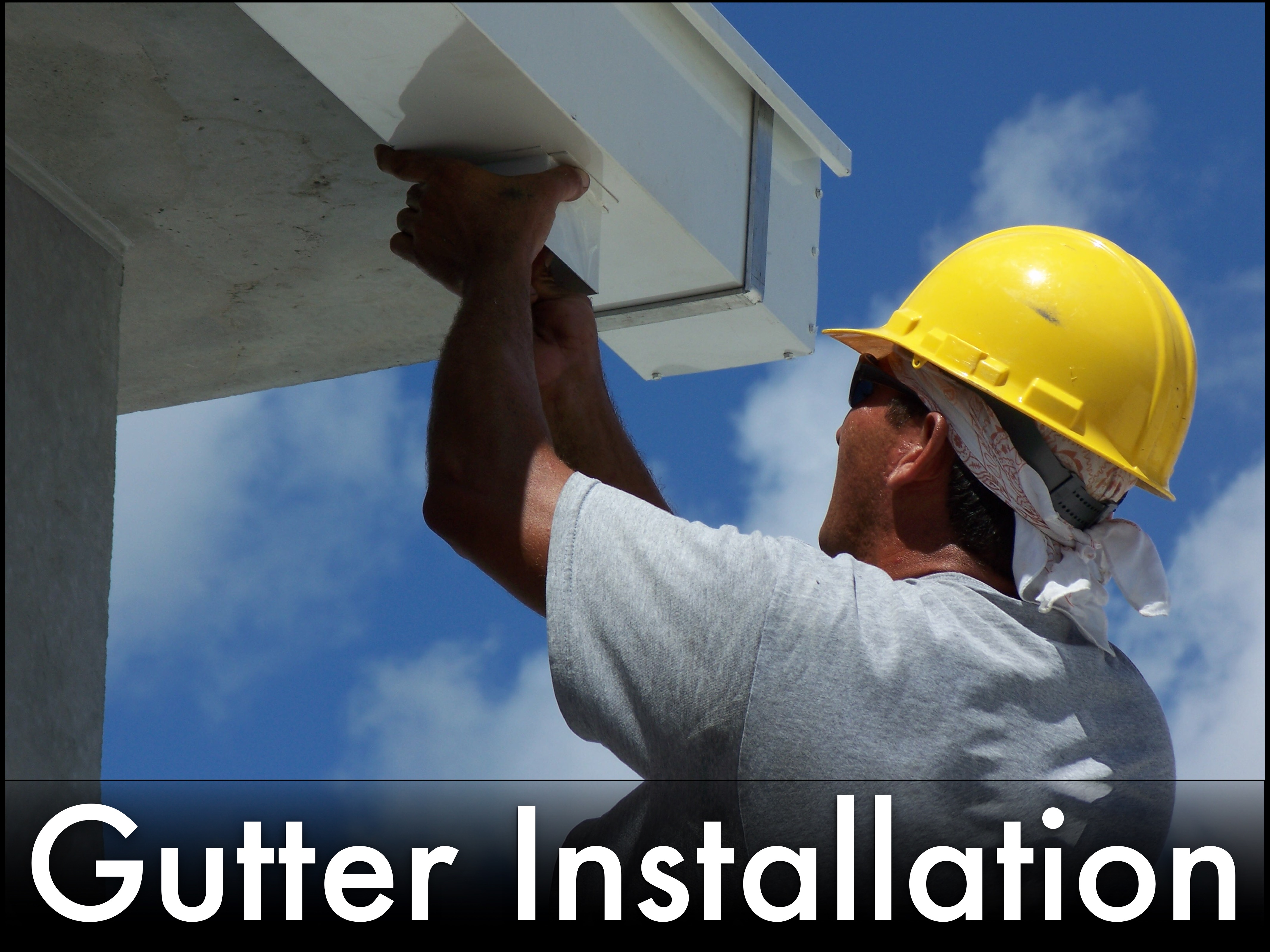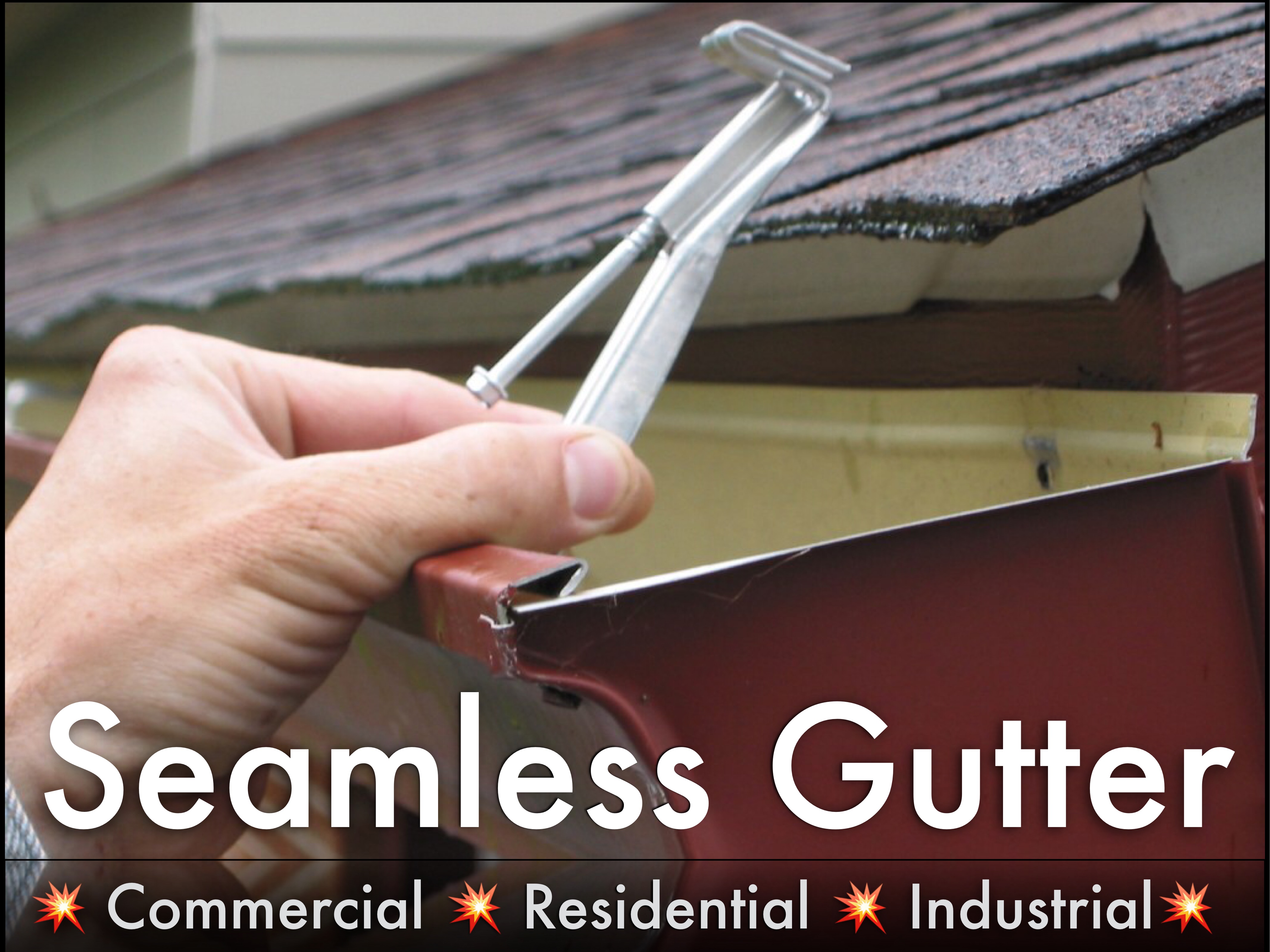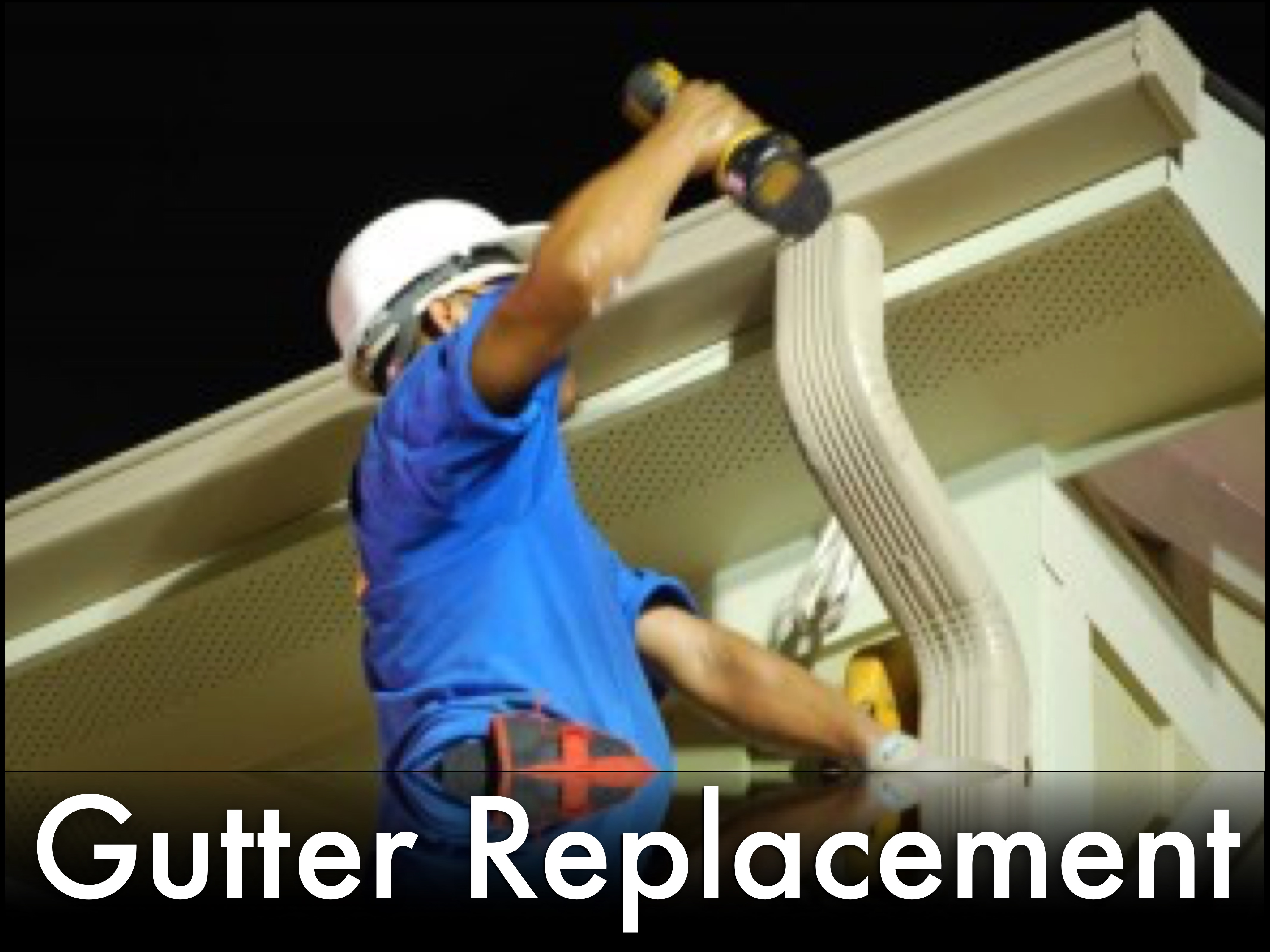 Get your fence installation done now and pay for the installation later, apply for our financing program... Our monthly payment start as low as $14.00 per month | not deposit & easy approval.
We also Finance installation of...
Vinyl Siding, Replacement Windows & Roof Replacement
More Info Call Tel. (401)837-6730
Fence Contractor RI & 100 Milles Around
MORE THAN A FENCE CONTRACTOR RI... ALSO PERFORMING OTHER SERVICES
CLICK ON THE PICTURE FOR MORE INFO
FENCE CONTRATOR  RI | CONNECTICUT & MA.