Painting Contractor RI Servicing Everywhere 75 Miles around RI.
PAINTING CONTRACTOR CONTRACTOR RI
Quality painting services done right for a reasonable price, We perform interior and exterior painting services in RI...
Residential | Commercial & Industrial Painting
One - Two and Three Stories HomesPainting, Performing painting for condominium, Homes, Schools, Factories and at any property in RI.
PAINTING CONTRACTOR RI... SERVICING  EVERYWHERE IN RI - CT & MA.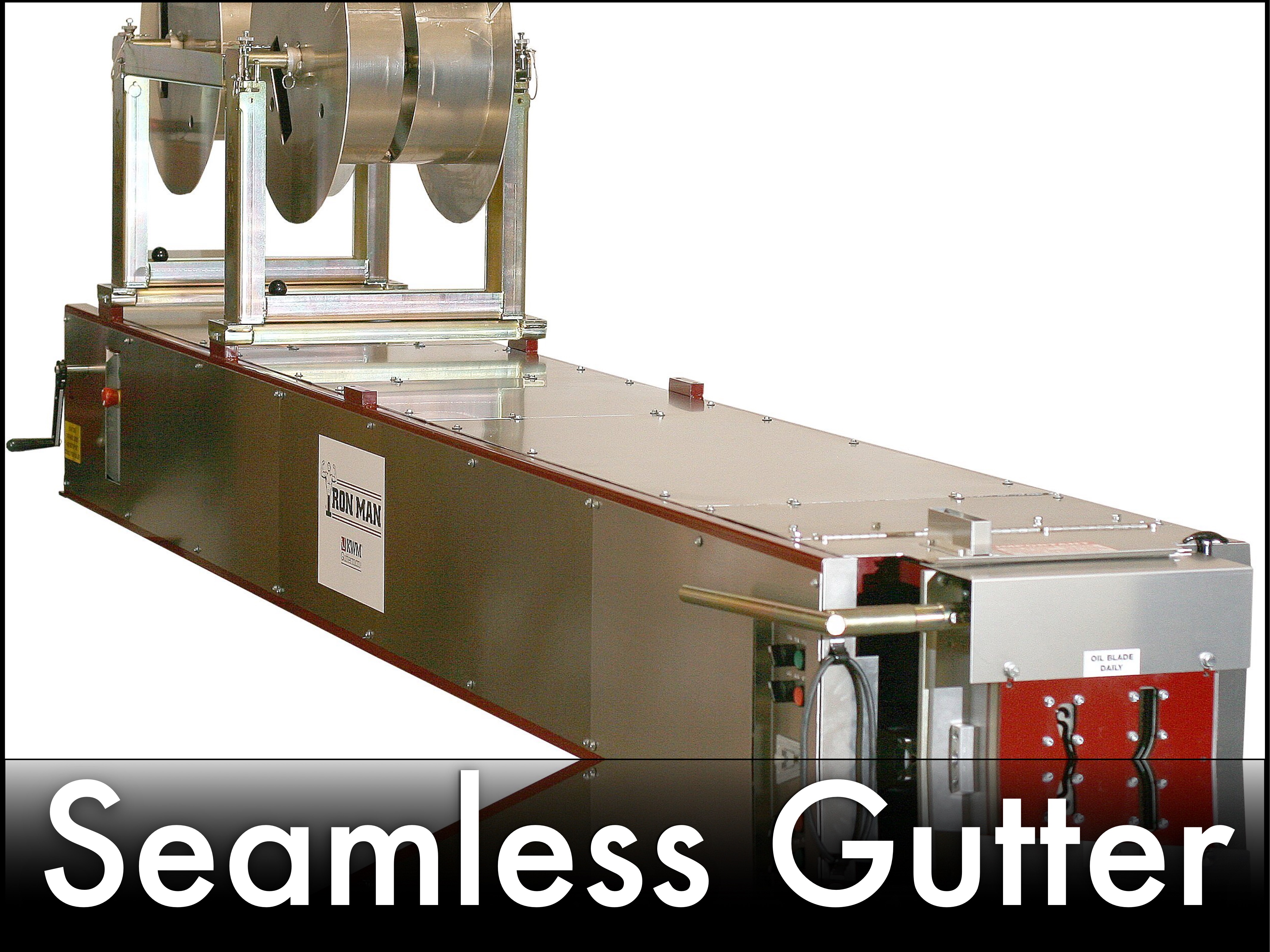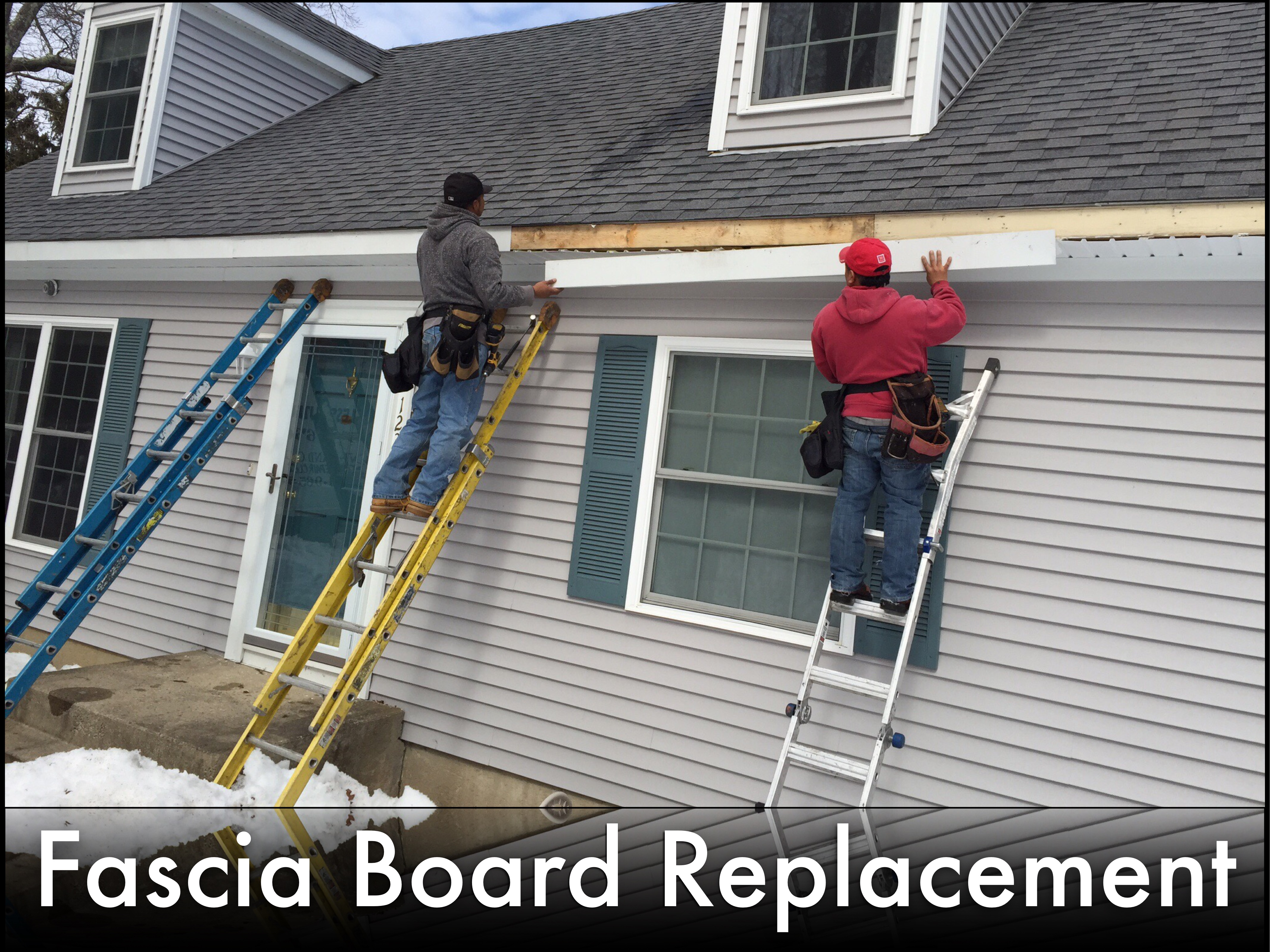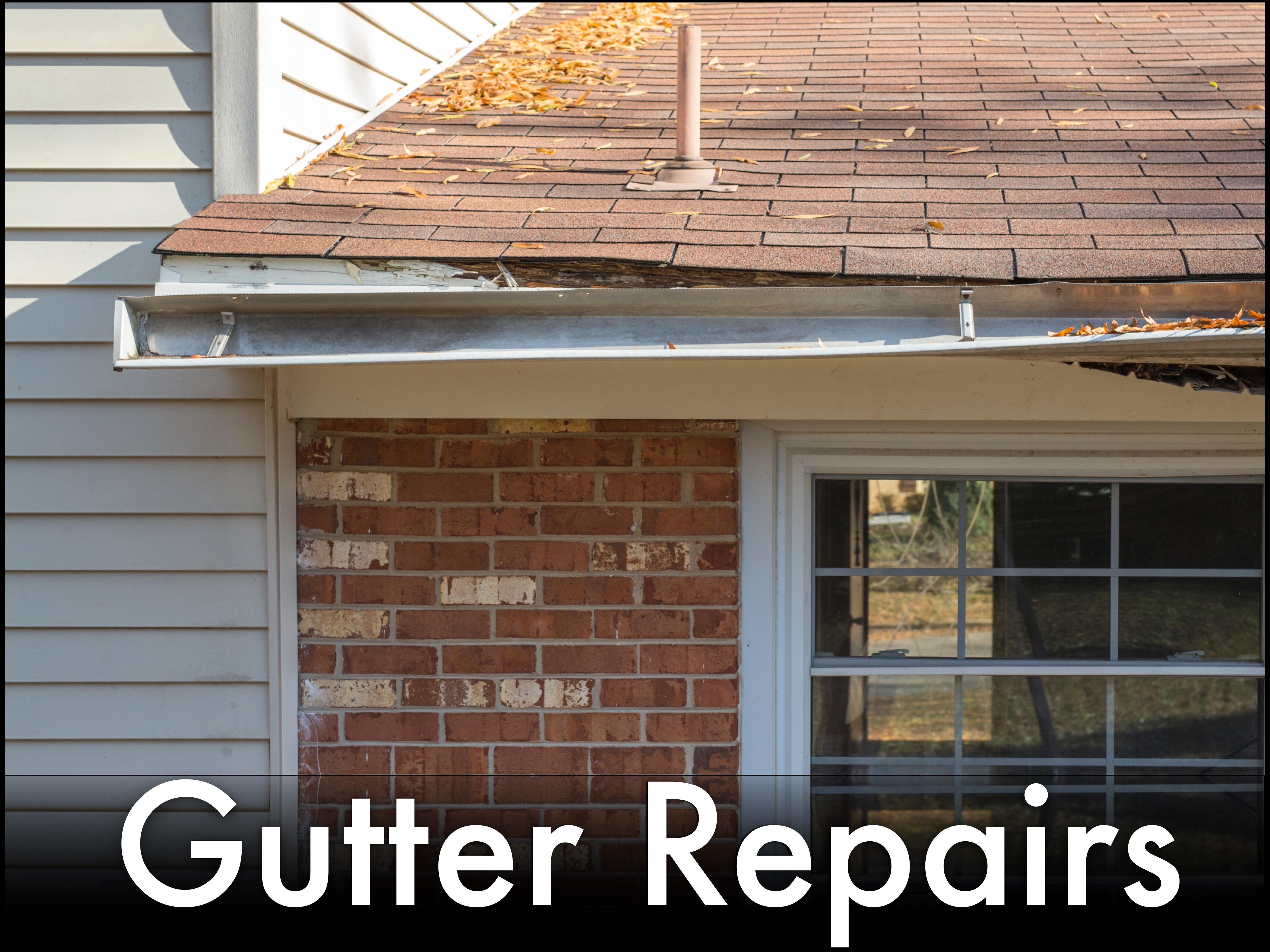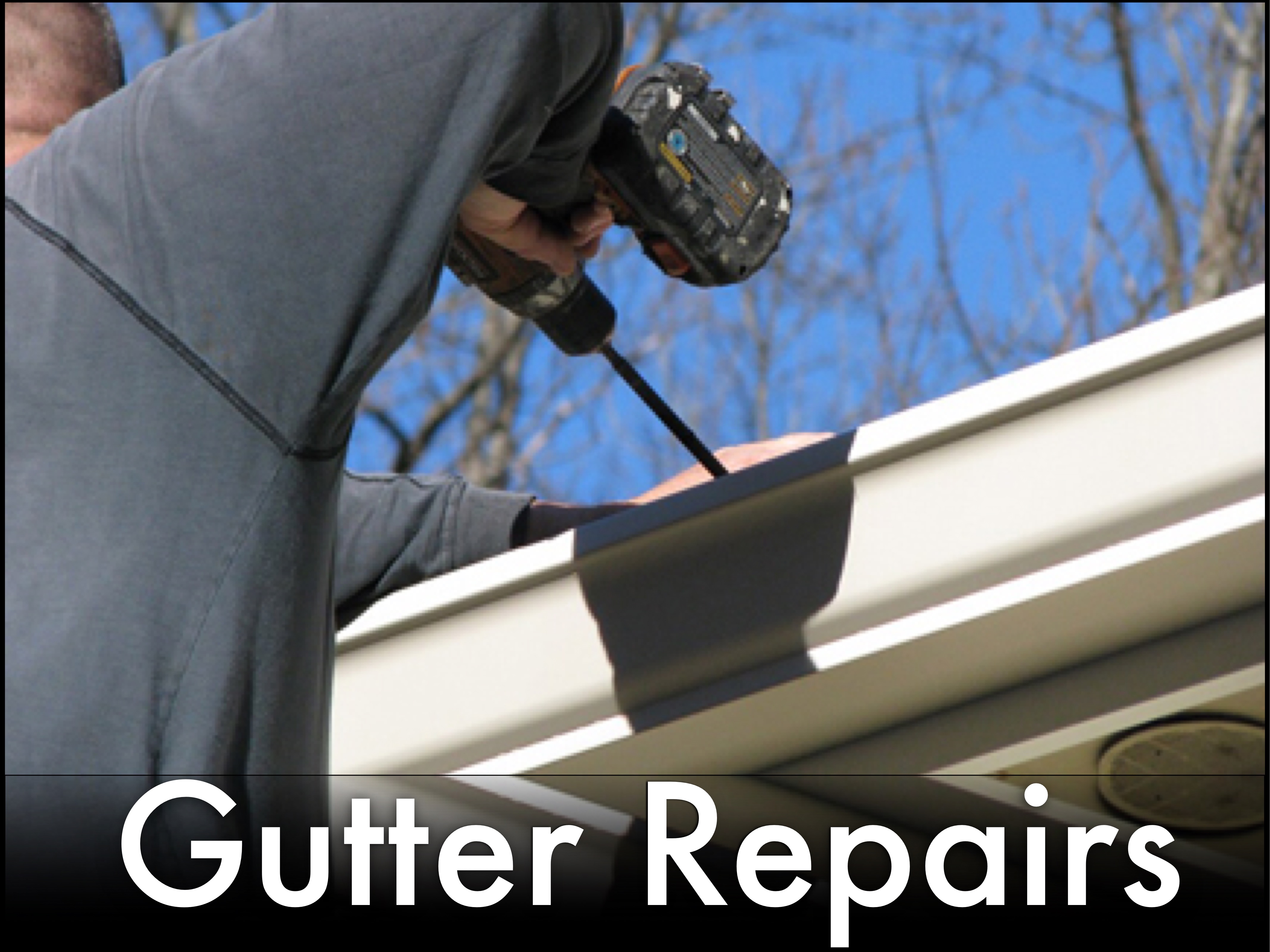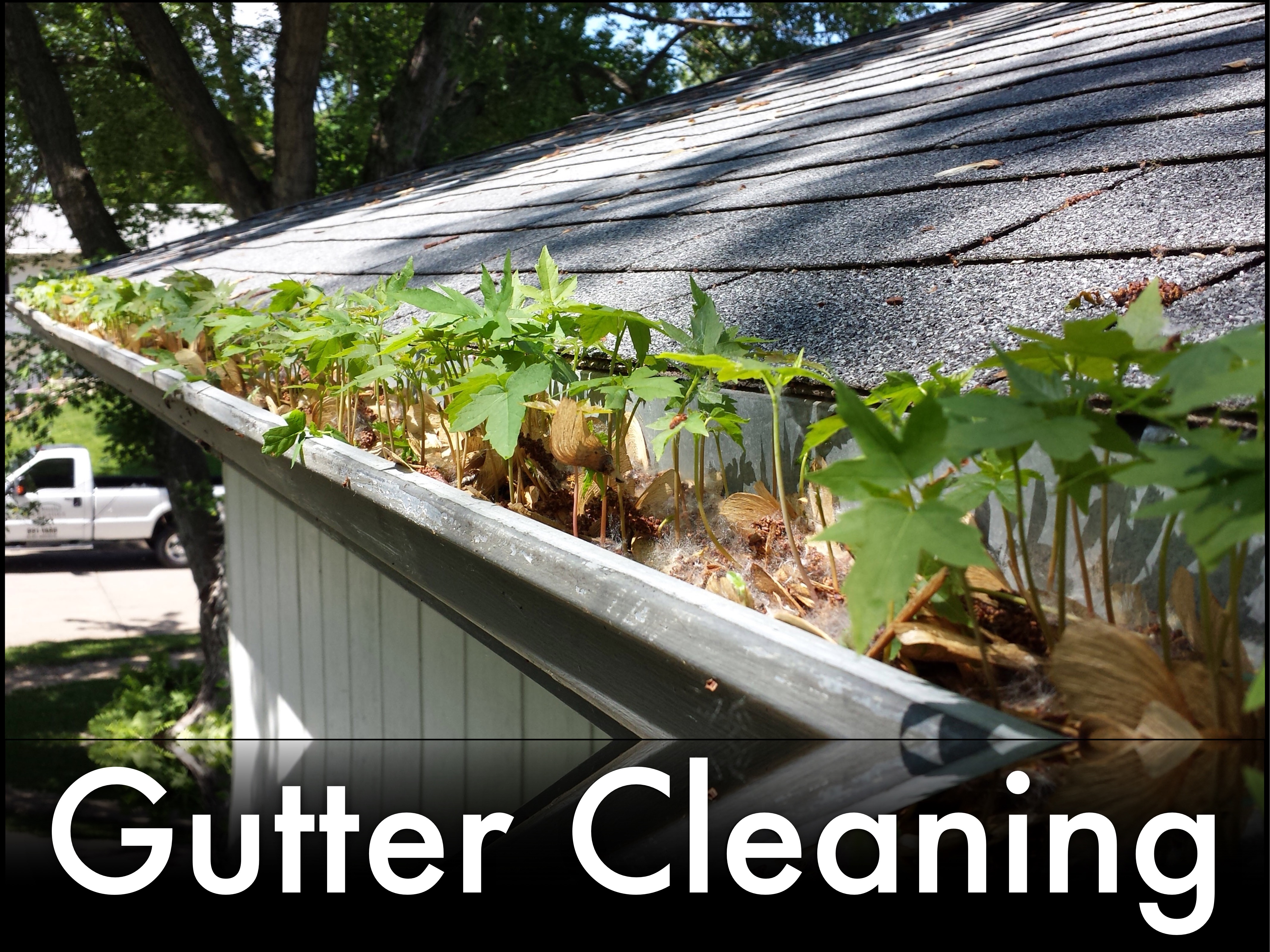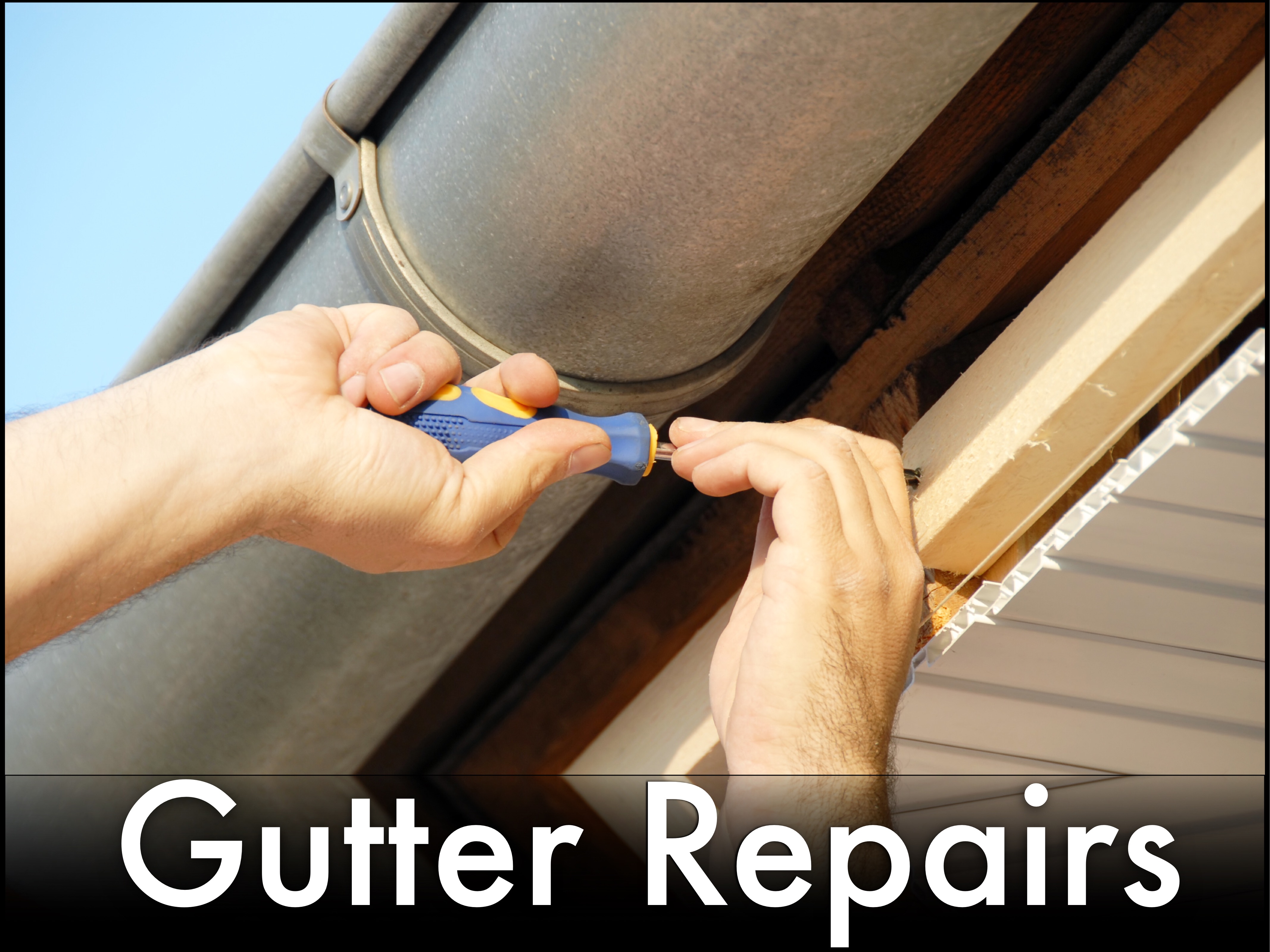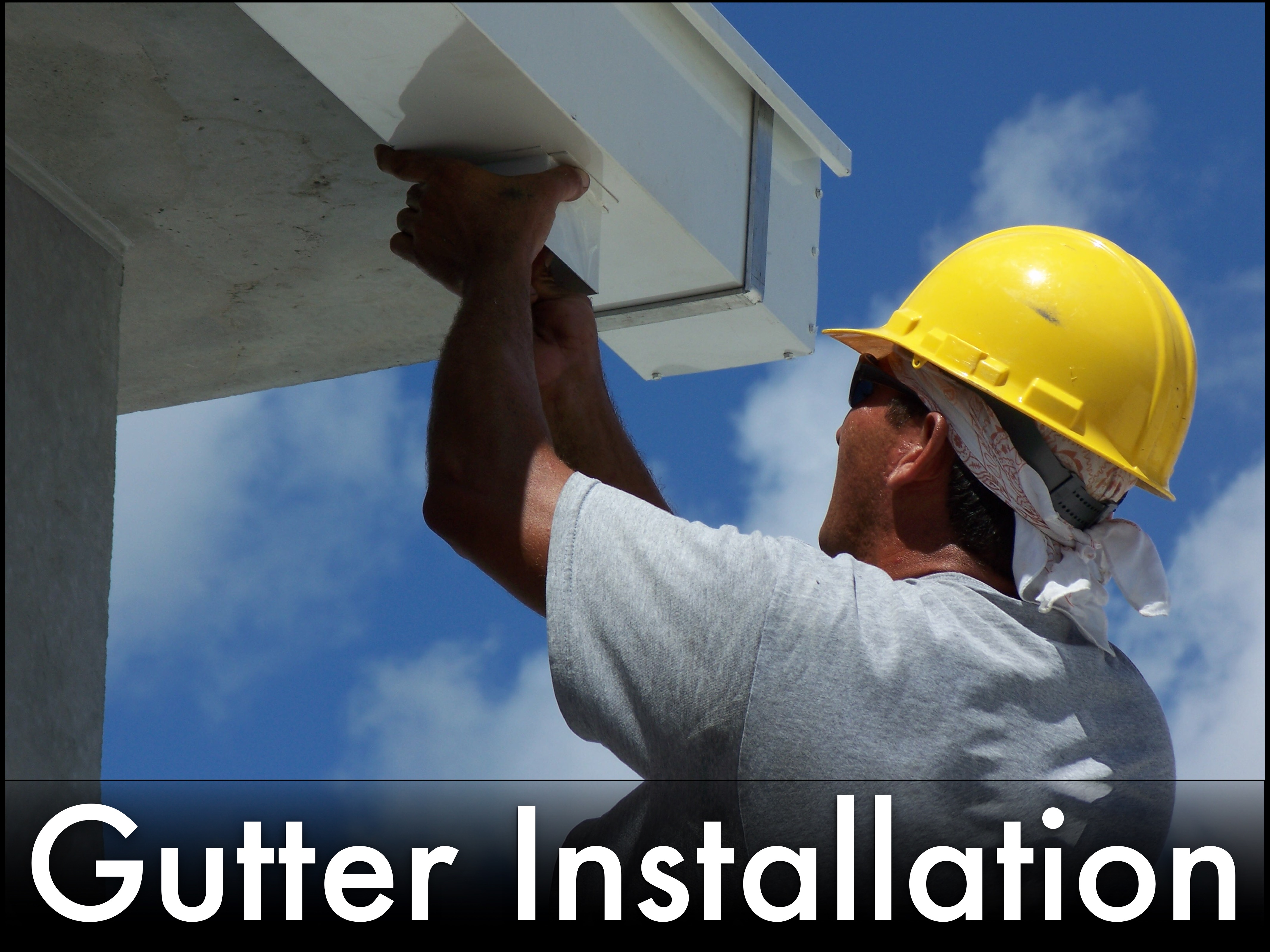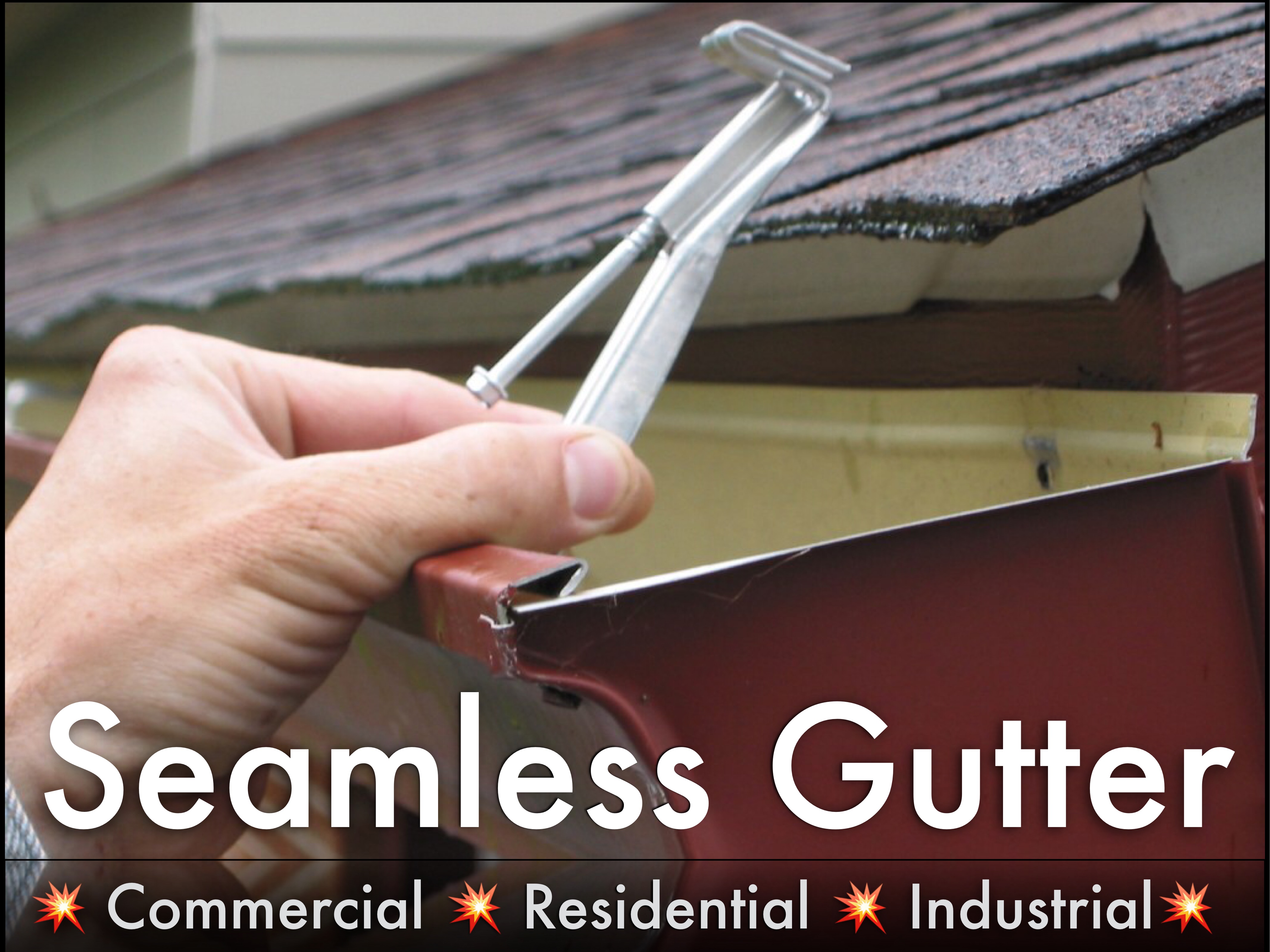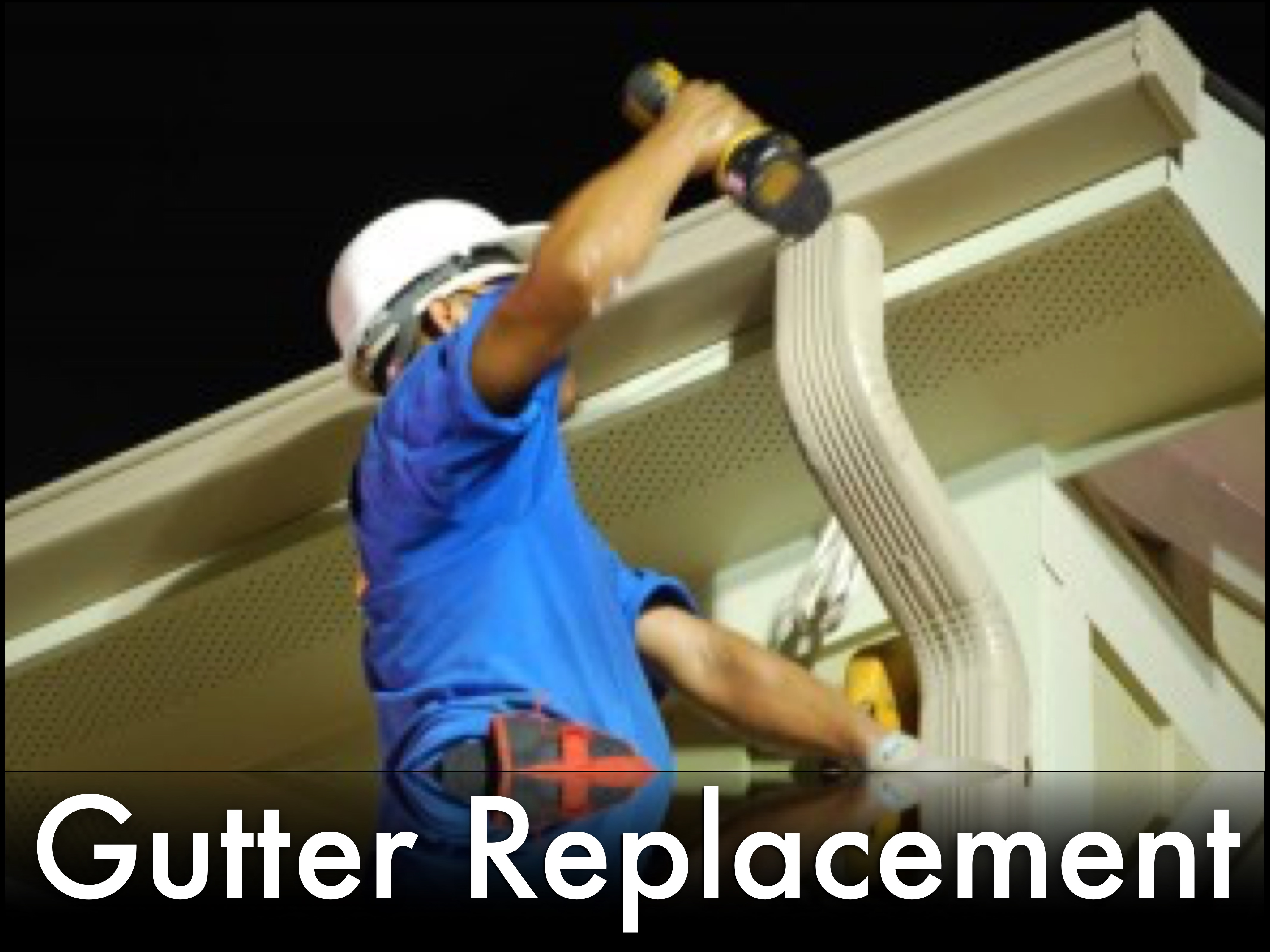 Get your painting project done now and pay for the job later, apply for our financing program... Our monthly payment start as low as $14.00 per month | not deposit & easy approval.
We also Finance installation of...
Vinyl Siding, Replacement Windows & Roof Replacement
More Info Call Tel. (401)837-6730
Painting Contractor RI & 100 Milles Around
PERFORMING MORE THAN PAINTING PROJECTS 
CLICK ON THE PICTURE FOR MORE INFO
Call us today for your free estimate and get your painting projects starting as soon as tomorrow.... Free estimates  | EASY FINANCING AVAILABLE  |  Get your painting project done now and start payments later, few financing plans available,  Easy approval in less than five (5) minutes and low monthly payments.
KAC Construction Tel. (401)83-6730
PAINTING CONTRATOR  R | RHODE ISLAND | MA & CT