MORE THAN SEAMLESS GUTTER CONTRACTOR
MORE THAN  GUTTER CONTRACTOR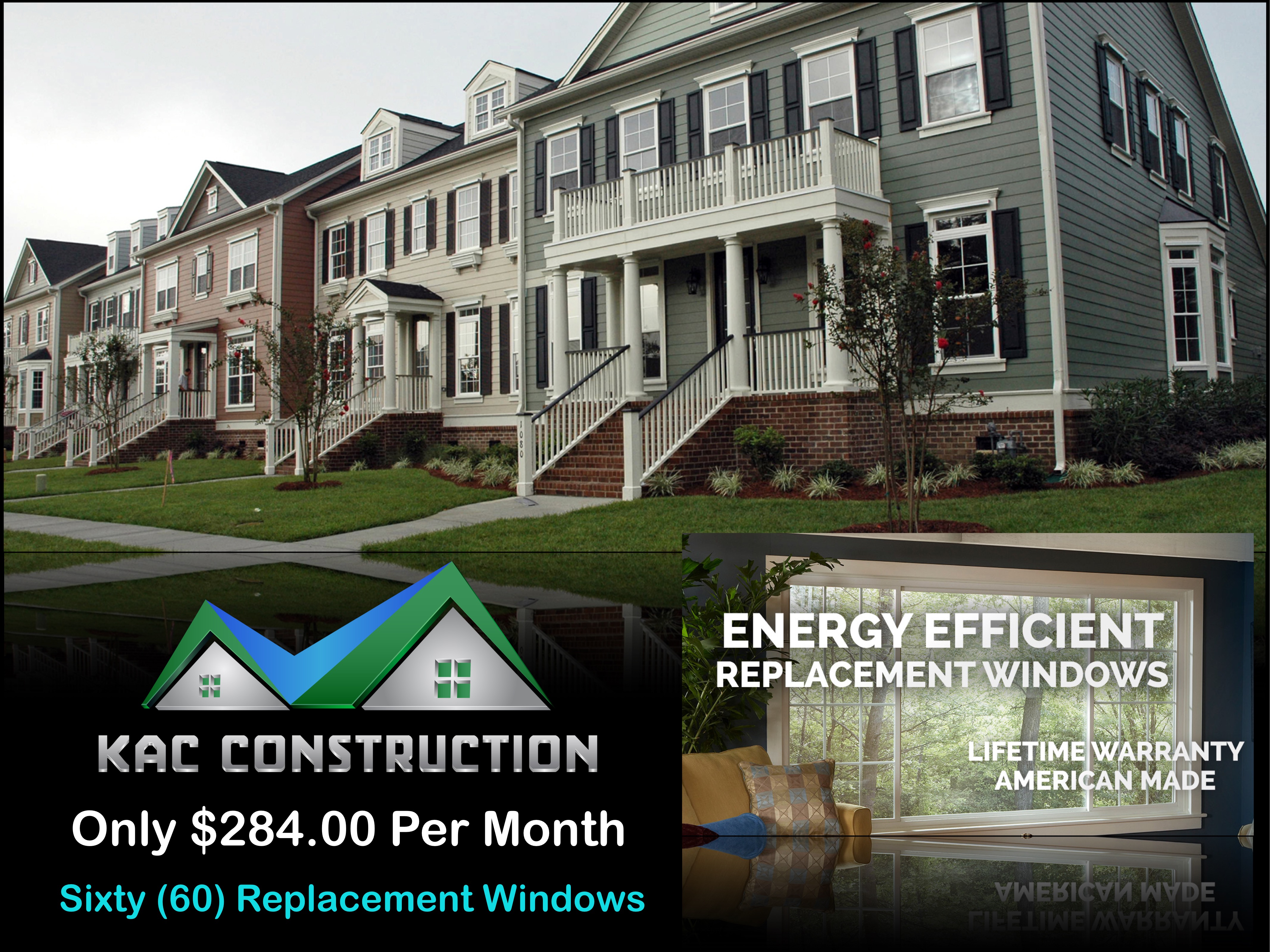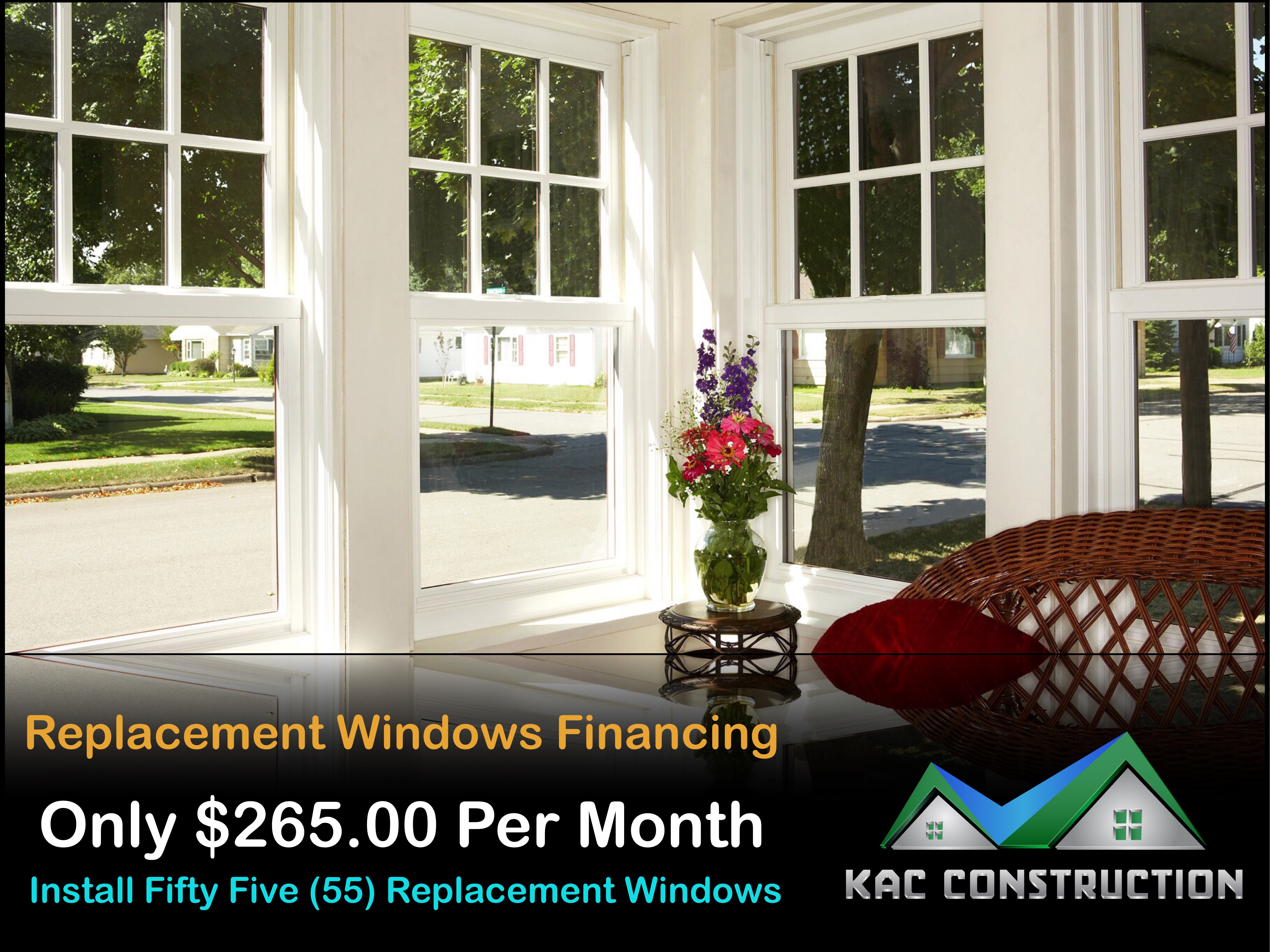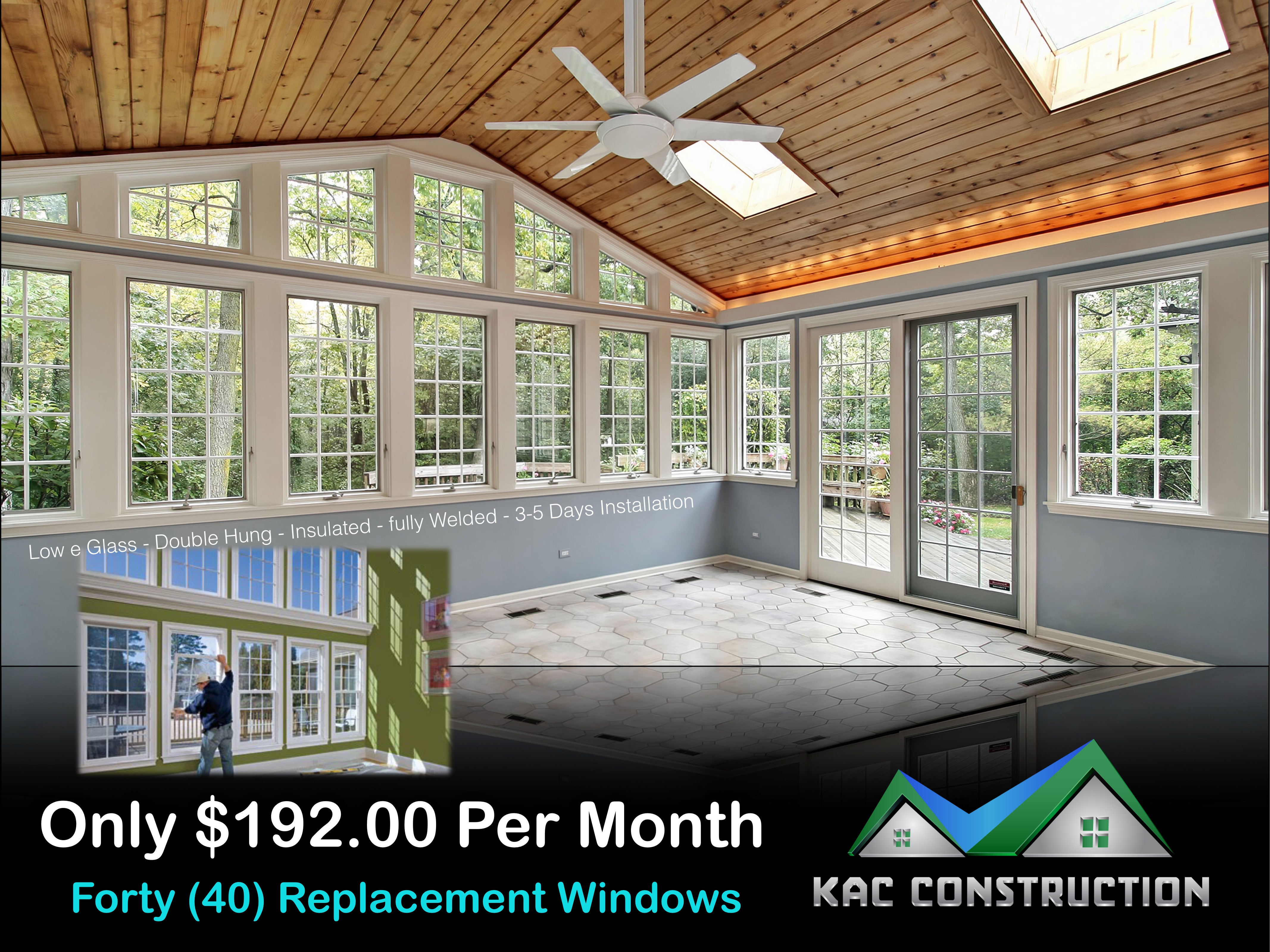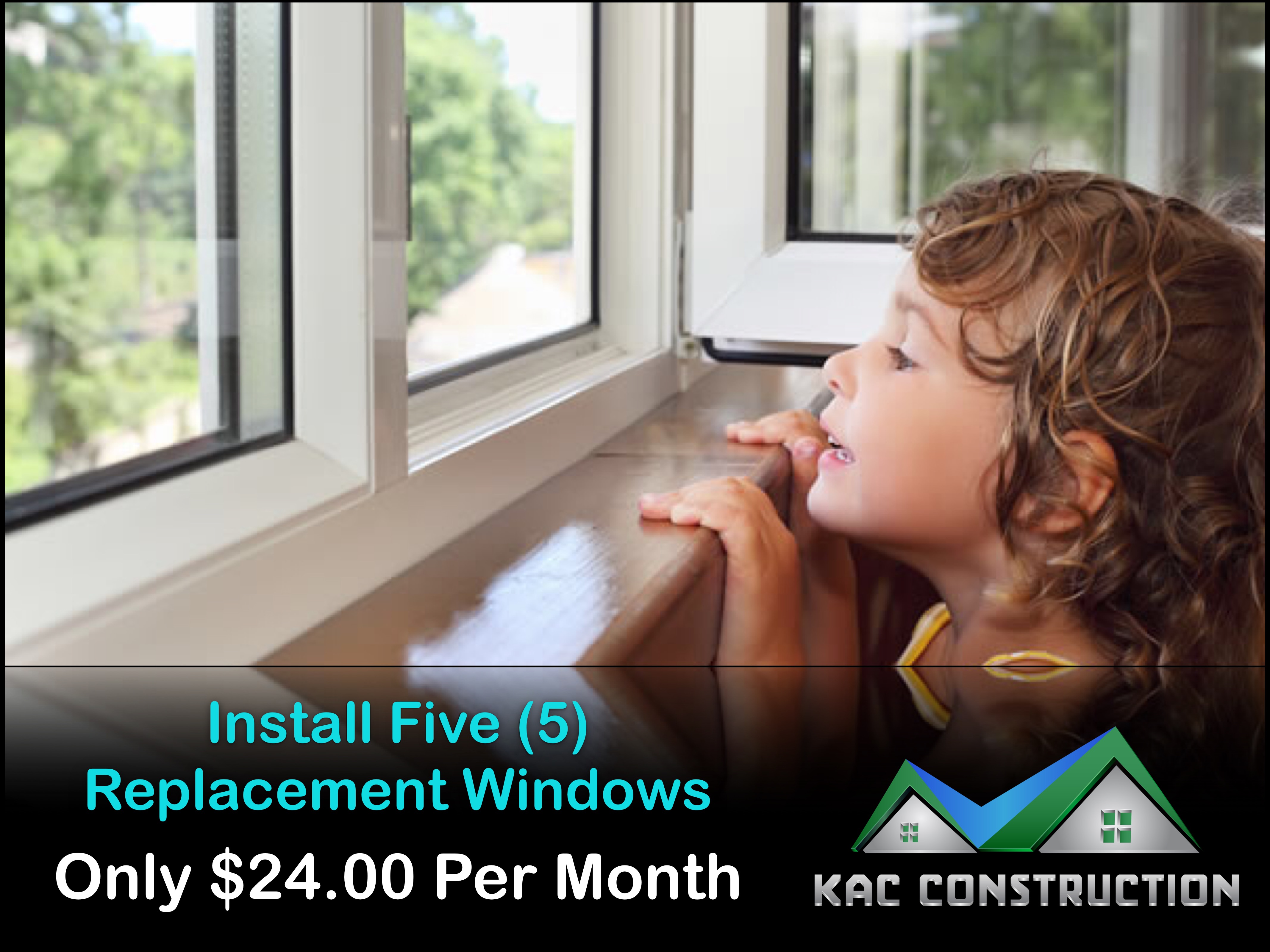 Get your seamless gutter installation or any other home repair project done now and pay for the job later, apply for our financing program... Our monthly payment start as low as $14.00 per month | not deposit & easy approval.
Financing Available for Every Project...
More Info Call Tel. (401)837-6730
Rhode Island ✨Massachusetts ✨ Connecticut &  New Hampshire.
PERFORMING MORE THAN SEAMLESS GUTTER CONTRACTOR
CLICK ON THE PICTURE FOR MORE INFO
HOME IMPROVEMENT CONTRATOR SERVICING  Rhode Island | Connecticut | Massachusetts | New Hampshire